You can decorate a Christmas tree or use it as a key chain after using it as a cake ornament.
Because it remains forever as a happy memento of Christmas, the visitor who buys the cake will surely be pleased.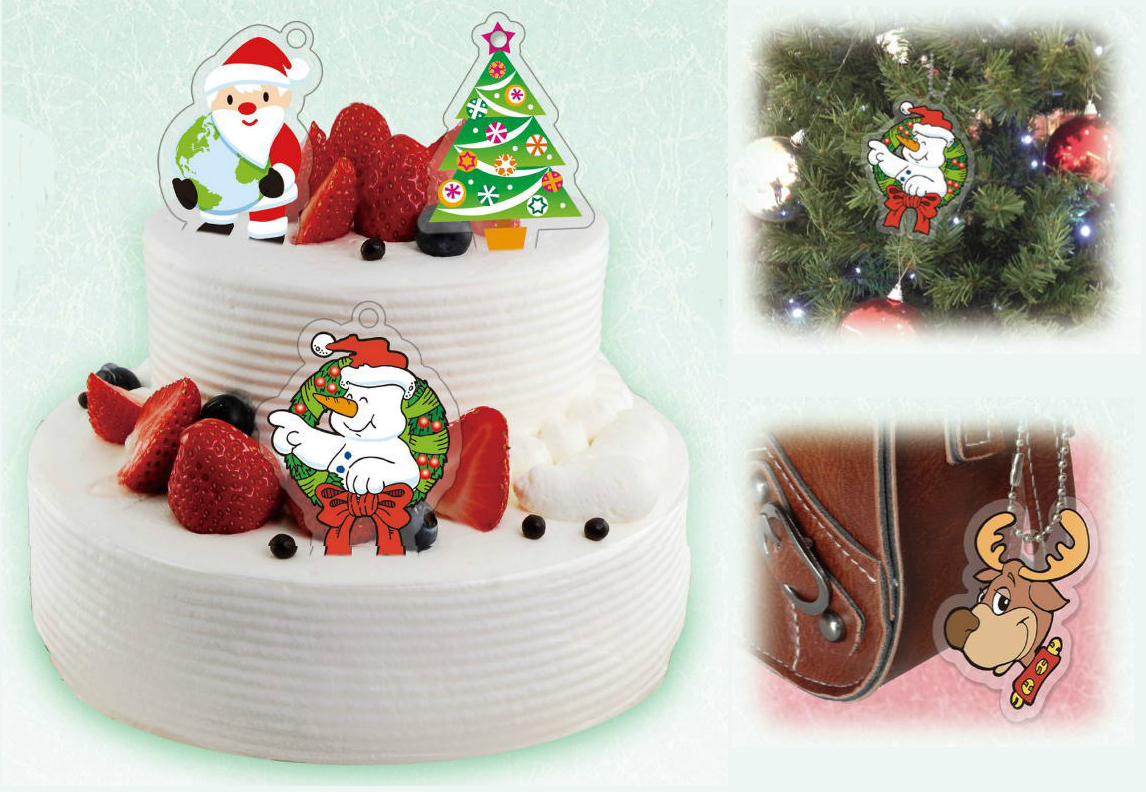 There are many other "keychain" products besides those listed here. Please contact us.
[ contact US]