| | |
| --- | --- |
| Item Details | [kitchen-equipment < hpizza-moulder] |
EXIBITOR OF THIS ITEM:SUNTEC Co., Ltd.

It can be easily molded by anyone in an instant by simply pressing the handle.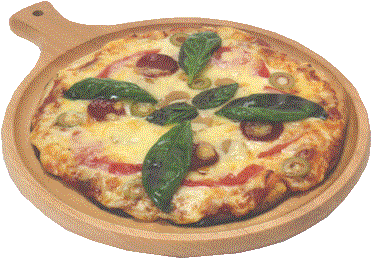 Thinï?? it is difficult to extend evenlyï?? the principle of the lever of the crust of crispy type pizza and tortillas of 1mm to 3mm thickï?? and can be easily molded by just pressing the handle (about 20 seconds) to anyone.
â?? Pizza Dough Molding Procedure
1. Put on the dough
2. Press the handle
3. Completion


ã??
ã??
Single type

SDP-35
Power
AC100Vï?? 1000w
External dimensions
350 (W) x 600 (D) x 300 (h) m/m cover open 680 (h) m/m
tit/hin/htm_pc/